Support Our Community Now and in the Future
At Rancho Santa Fe Foundation, we make giving easy with options to fit your goals as a philanthropist and your needs for financial planning. There are many ways to make a gift through RSF Foundation. We are a trusted resource for donors and their professional advisors.
Regardless of what issue moves you to take action, we can help you find or create a resource for transforming your philanthropic vision into a meaningful action that evolves with your needs. Donate online now
Donate to an Existing Fund
Don't see the option you're looking for?
Need more help?
We'll help you act on you generosity. Simply reach out to our office by calling us at (858) 756-6557 or emailing us at info@rsffoundation.org.
SUPPORT OUR
RSFF Grantmaking Efforts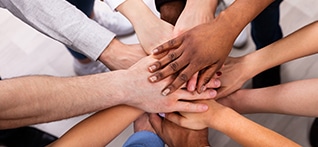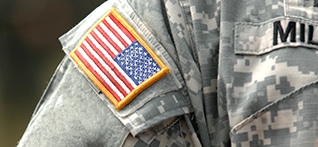 LEARN ABOUT
Opening a Fund at RSFF