Join the many philanthropists making an impact with their charitable giving through donor advised funds at Rancho Santa Fe Foundation.
Why open a donor advised fund?
A donor advised fund allows you to be actively involved in your philanthropy, while benefitting from tax advantages and investment earnings on the fund.
With a donor advised fund, time is on your side. You receive an immediate tax deduction for your contribution that establishes the fund, and for your additional contributions to the fund. Then, you recommend grants from the fund to qualified nonprofit organizations of your choice over time.
Who is Rancho Santa Fe Foundation?
At the Rancho Santa Fe Foundation, a San Diego community foundation, we believe that charitable giving becomes inspired giving when vision meets action. We make it possible for your vision to become action that changes lives.
Opening a donor advised fund at the Rancho Santa Fe Foundation is an effective way to put your vision for a better world into action that changes lives.
What makes Rancho Santa Fe Foundation different?
At RSF Foundation, we value customer service. The benefits of opening a donor advised fund with us are: Earnings on your fund grow tax-free

Significant impact for your favorite charities and causes Simplified and confidential charitable giving Investment performance info is readily available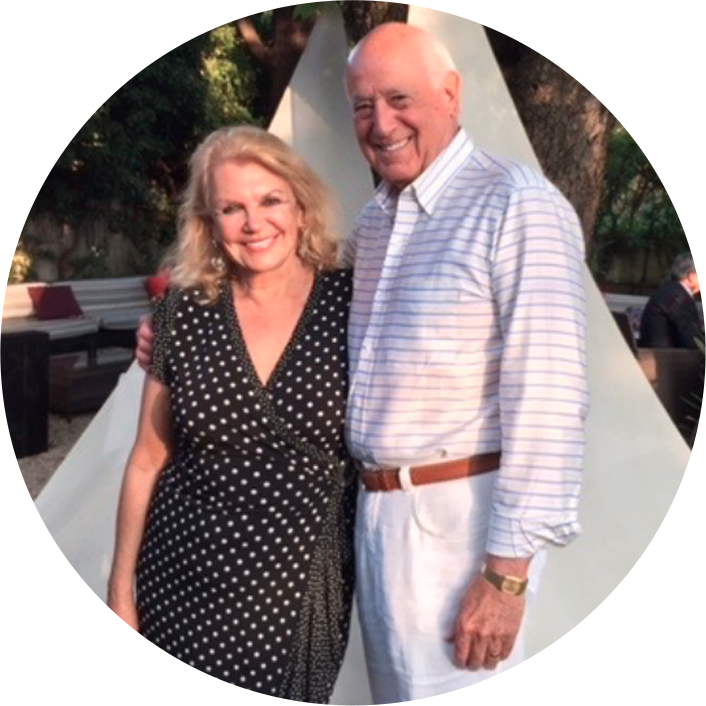 "For years we were very satisfied ... with our Fidelity Charitable Gift fund. That was before we were introduced to the RSFF where we not only have enjoyed all of those benefits but have been the recipients of personal service and local knowledge that Fidelity could never match. Based on this, we have subsequently transferred our balance of the Fidelity account to RSFF."
Walter & Lola Green
Former Director and Donor
Want more information about donor advised funds?
Fill out the form below and we'll schedule an informational call with you.