Establishing an endowment is both practical and visionary. Ensure that your organization will continue to meet needs into the future.
Why is an endowment fund important?
An endowment can strengthen the financial sustainability of your organization in many ways:
Diversifies revenue sources

Provides unrestricted income (unless donor-restricted)

Demonstrates long-term organizational stability

Provides donors with planned giving options

Works well in combination with annual and capital funding appeals

Allows donors of all income levels to make a lasting gift
Who is Rancho Santa Fe Foundation?
At the Rancho Santa Fe Foundation, a San Diego community foundation, we believe that charitable giving becomes inspired giving when vision meets action. We make it possible for your vision to become action that changes lives.
You can build a sustainable future for your nonprofit or a nonprofit you support by opening an endowment fund at the Rancho Santa Fe Foundation.
What makes Rancho Santa Fe Foundation different?
At RSF Foundation, we value customer service. The benefits of opening a donor advised fund with us are:

You choose: maximum 5% payout, or let the fund continue to grow $10,000 suggested minimum to establish the endowment fund You can hold multiple endowments for different purposes or programs Individuals may establish donor-directed endowments to benefit an organization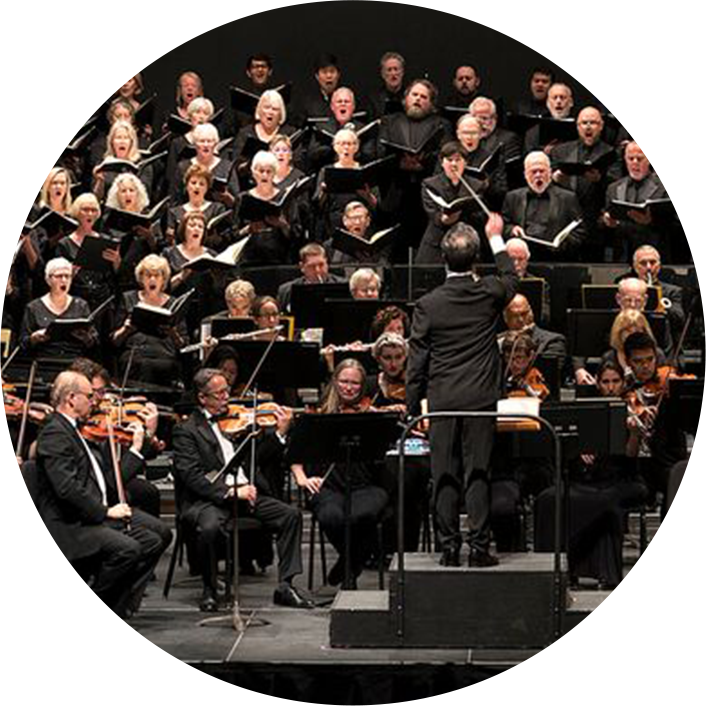 "All foundations say they are committed to their donors' success, but not all act upon it. With RSFF, we have an active partner, a valuable resource and an advocate. Staff are readily accessible to assist with our needs, and they go the extra mile to help increase awareness of our work. RSFF feels like a community."
Diane Salisbury
Executive Director, La Jolla Symphony & Chorus
Ready to Open a Nonprofit Endowment?
Fill out the form below and we'll get back with you.