Establishing an Endowment Fund
At RSF Foundation, we value customer service. The benefits of opening an endowment fund with us are: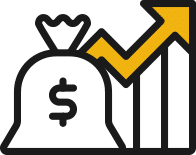 You choose: maximum 5% payout, or let the fund continue to grow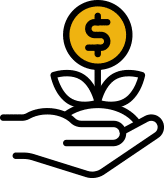 $10,000 suggested minimum to establish the endowment fund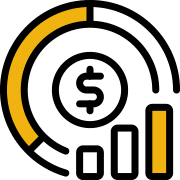 You can hold multiple endowments for different purposes or programs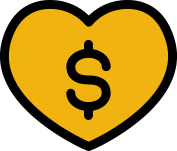 Individuals may establish donor-directed endowments to benefit an organization
Nonprofit organizations also have a non-endowed fund option. This type of fund may be set up for special projects, or as a first step toward establishing an endowment. Some organizations have both endowed and non-endowed funds, and some have multiple endowments, at Rancho Santa Fe Foundation. Contact us to discuss fees and the fund that would be right for your organization.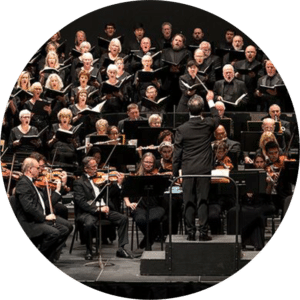 "All foundations say they are committed to their donors' success, but not all act upon it. With RSFF, we have an active partner, a valuable resource, and an advocate. The RSFF Staff is readily accessible to assist with our needs, and they go the extra mile to help increase awareness of our work. RSFF feels like a community."
Diane Salisbury
Executive Director, La Jolla Symphony & Chorus
Nonprofit Partners with Agency Funds
Here is the full list of organizations that have established nonprofit agency funds at the Rancho Santa Fe Foundation.
*Indicates Non-Endowment Funds
Want to Learn More?