The Benefits of Donor Advised Funds
A donor advised fund can make your charitable giving more efficient and impactful here in San Diego.  The benefits of a donor-advised fund include:
Transfer assets of many kinds into the fund
Receive an immediate tax deduction when you establish the fund
Give the money to charities of your choice over time
Have fewer receipts to itemize at tax time
Simply do more good in less time
Since 2000, donors have granted more than $40 million from donor advised funds at Rancho Santa Fe Foundation.
These funds make a truly powerful impact in the community through organizations like Big Brothers Big Sisters of SD County. This nonprofit partner of ours, nestled in the North Park and City Heights area in San Diego, creates amazing opportunities for local youth by matching adult volunteers with children, often those who are facing hardship, to form meaningful bonds that encourage kids to thrive.
The Advantages of RSF Foundation
Our donors recognize the added advantages of donor advised funds at Rancho Santa Fe Foundation, such as these:
At Rancho Santa Fe Foundation, philanthropy is our area of expertise. RSF Foundation has the knowledge of regional nonprofits and community needs, whether it's in a San Diego North County area like Solana Beach or in central downtown San Diego, that can make your philanthropy more strategic and purposeful.

You have opportunities to make connections. As a donor at Rancho Santa Fe Foundation, your privacy is assured. However, if you wish to meet others with similar interests or be part of community group discussions, you can do so.

Our fees are competitive with commercial institutions and other community foundations. Rancho Santa Fe Foundation provides high value for the personalized service, investment stewardship and philanthropic expertise that we offer our donors.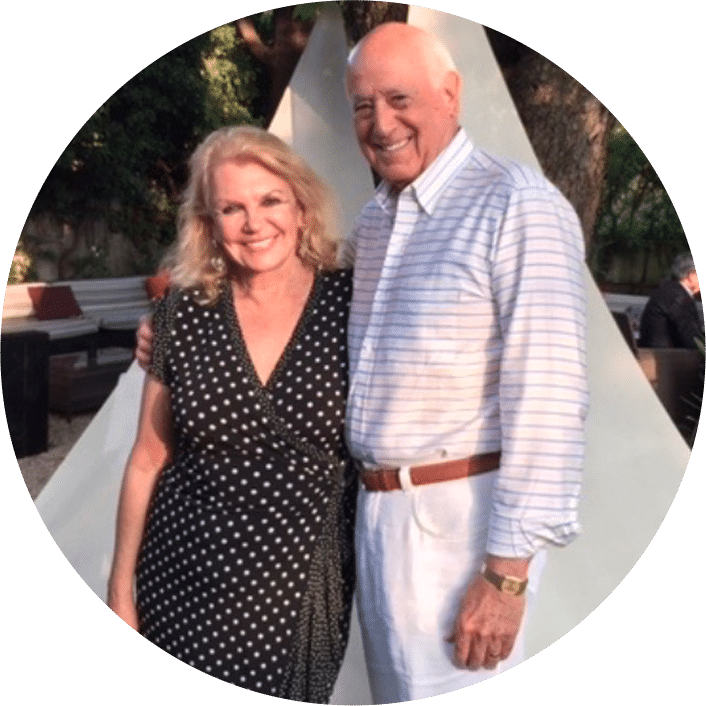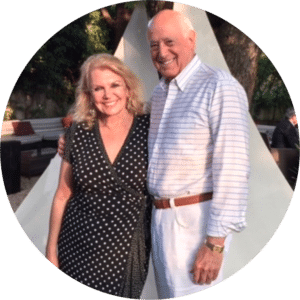 "For years we were very satisfied … with our Fidelity Charitable Gift fund. That was before we were introduced to RSF Foundation where we not only have enjoyed all of those benefits but have been the recipients of personal service and local knowledge that Fidelity could never match. Based on this, we have subsequently transferred our balance of the Fidelity account to RSFF."
Walter & Lola Green
Former Director and Donor
Want to Learn More?