In honor of Black History Month, we've selected a compilation of resources and articles highlighting black philanthropy and the importance of how black history has shaped what this looks like. Read below for some of the excerpts from articles we selected and we also encourage you to read the full posts by following the links.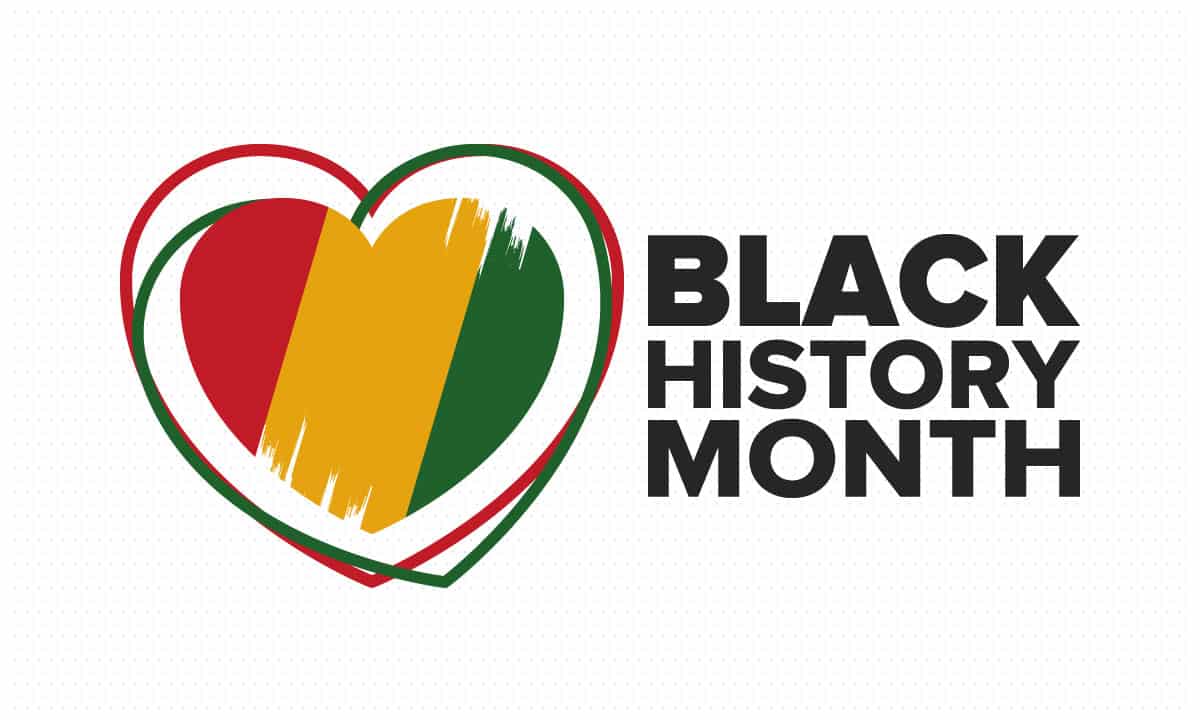 From
The Legacy of Black Giving
(published by the Ford Foundation on Aug. 21, 2020):
"Today, as the world confronts a global pandemic, civil unrest, and protests for Black lives, the work of this burgeoning network is all the more consequential. They recognize how community-based philanthropy and giving, particularly in Black communities, is central to achieving racial justice. Black donors often give some of the highest percentages of their incomes to philanthropic causes compared to other racial groups, but they're not often thought of as the conventional face of philanthropy. Their spirit of giving is rooted in family, in community and our shared humanity, rather than what too often becomes a benefactor-to-beneficiary relationship."
Ford Foundation
…
"I remember vividly when I first heard the term 'Black philanthropy.'
Around 2004, I was a board member at the African American Community Foundation in Charlotte, North Carolina. Darryl Lester and Athan Lindsay, founding members of Next Generation of African American Philanthropists (NGAAP) in Raleigh were slated as presenters. They talked about this thing called Black philanthropy, a term I had never heard. They spoke to our ways and traditions of giving, and how they aren't reflected in mainstream philanthropy.
I was struck. It resonated with me because I knew those stories. Culturally, we've always been community-oriented people, and our giving reflects the importance of our connections and relationships and the impulse to care for those around us. I knew those traditions and had grown up with them, and hearing someone give voice to that and introduce language around it was so powerful to me. It changed everything."
Valaida Fullwood, author of Giving Back and co-architect of Black Philanthropy Month
…
"My goal was to build local leaders and local wealth to advance leadership of people of color in America. Darryl Lester was someone I knew well and who I turned to when it was time to build. He elevated the concept of Black collective giving, using giving circles as a model. He guided us in funding the first two Black giving circles in Ford's portfolio, NGAAP in Raleigh, North Carolina and Birmingham Change Fund (BCF) in Alabama.
These giving circles validated an important idea: that meaningful change in communities can be nurtured through Black giving. For example, BCF picked education as its key issue and funded individual schools. Members of the giving circle participated in the selection of a new superintendent. Some members went on to become activists or run for office. One became the chair of the school board. A few years later, that BCF member ran for mayor of Birmingham, and today is the city's mayor—its youngest in 120 years."
Linetta Gilbert, a former senior program officer at Ford, who has invested over $1 billion in her philanthropic career into community-led philanthropic organizations
From
5 charities you can support for Black History Month
(published by CNN Lauren Lee on February 3, 2020):
Each year America celebrates Black History Month to honor the historical achievements of the African-American community. What better way to celebrate than supporting organizations working to make racial equality a reality? Here are a few non-profits making positive impacts on the black community.
Click here to see the 5 nonprofits.
Want to read about a few more nonprofits? Here is a post from 2020 listing additional nonprofits: Celebrating the Agents of Change this Black History Month.
How can you help in our community? 
San Diego Foundation created The Black Community Investment Fund prioritizes and invests in community-led, innovative efforts that increase racial equity and generational wealth for Black San Diegans.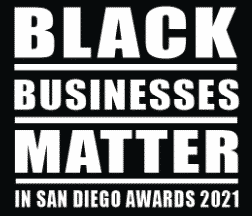 Central San Diego Black Chamber of Commerce is hosting an event tomorrow to close out Black History Month.
Thursday, February 25, 2021 2-3:30 pm
Celebrating Black Business Owners
Register for free to attend here
We hope you have found these resources helpful and informative as we honor Black History Month.