It's hard to believe that the COVID19 Pandemic has been our reality for a year now. While time has become confusing – days passing slowly and months blurring together, one thing is for certain, our global and local communities will be feeling the effects of COVID19 long into the future.
Our work through the North County COVID19 Response Fund has demonstrated the wide reaching effects of the disease, business shutdowns, virtual schooling, and general isolation from family and loved ones. The Fund was created last year and is a collaborative effort between Coastal Community Foundation, Leichtag Foundation, and RSF Foundation.
How the Fund Started
Last March, as nonprofits figured out remote operations, essential staff and programs, and were asking themselves if they would be able to stay open with indefinite timelines for closures, the Fund immediately began granting funds to North County nonprofits in need. In the first month, the Fund granted $322,000 to 12 nonprofits operating essential programs in our North County Community.
Since then, total grantmaking from the Fund is more than $930,000 to 35 nonprofits. While grants in the beginning were focused on essential services, grantmaking has shifted to meet the demands of the community and is currently focused on virtual education as schools slowly start to re-open.
Local foundations are well positioned to meet the demand for COVID-related support by working together as they have for many years in researching, understanding and addressing North County challenges. The North County COVID-19 Response Fund has expanded awareness about urgent needs, bringing visibility to the unique challenges faced in North County and raising more funds for fitting responses.
The Collaboration Expanded
In December, the collaboration expanded when The San Diego Foundation issued a challenge grant of $100,000 to the North County COVID-19 Response Fund. With the challenge exceeded and $159,284 raised in matched funds, the Fund continues to identify the most pressing needs of the North County community and deploy grants as needed.
In addition to the grants from the fund, the collaboration has leveraged an additional $850,000 for North County COVID-related needs from other donors through our expertise and guidance. In total, the Fund has facilitated more than $1.8 million for North County.
North County COVID19 Response Fund Impact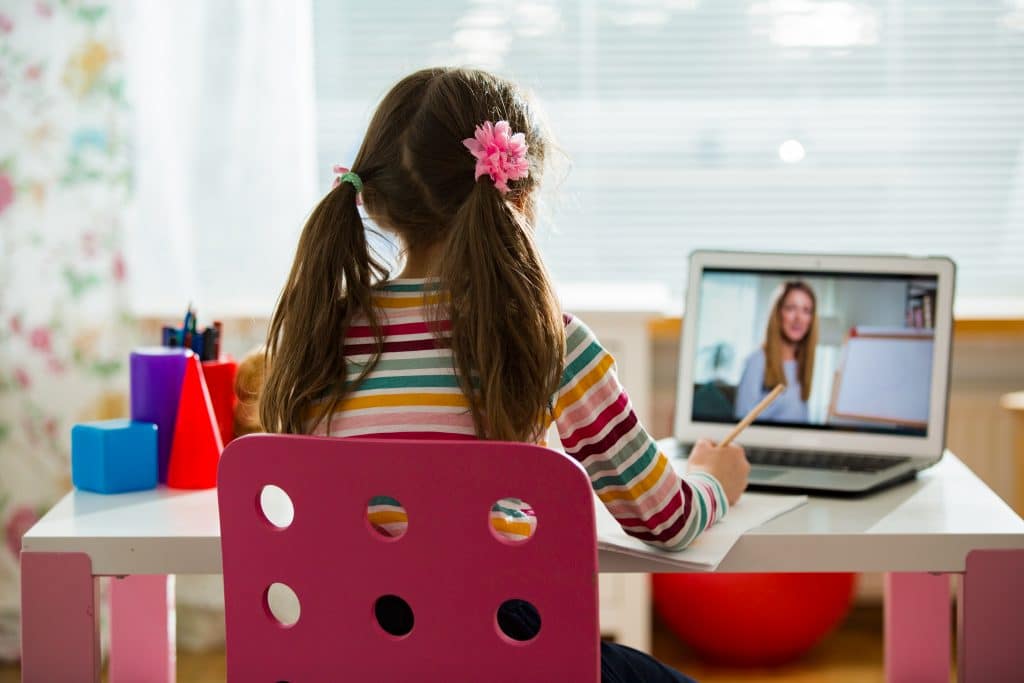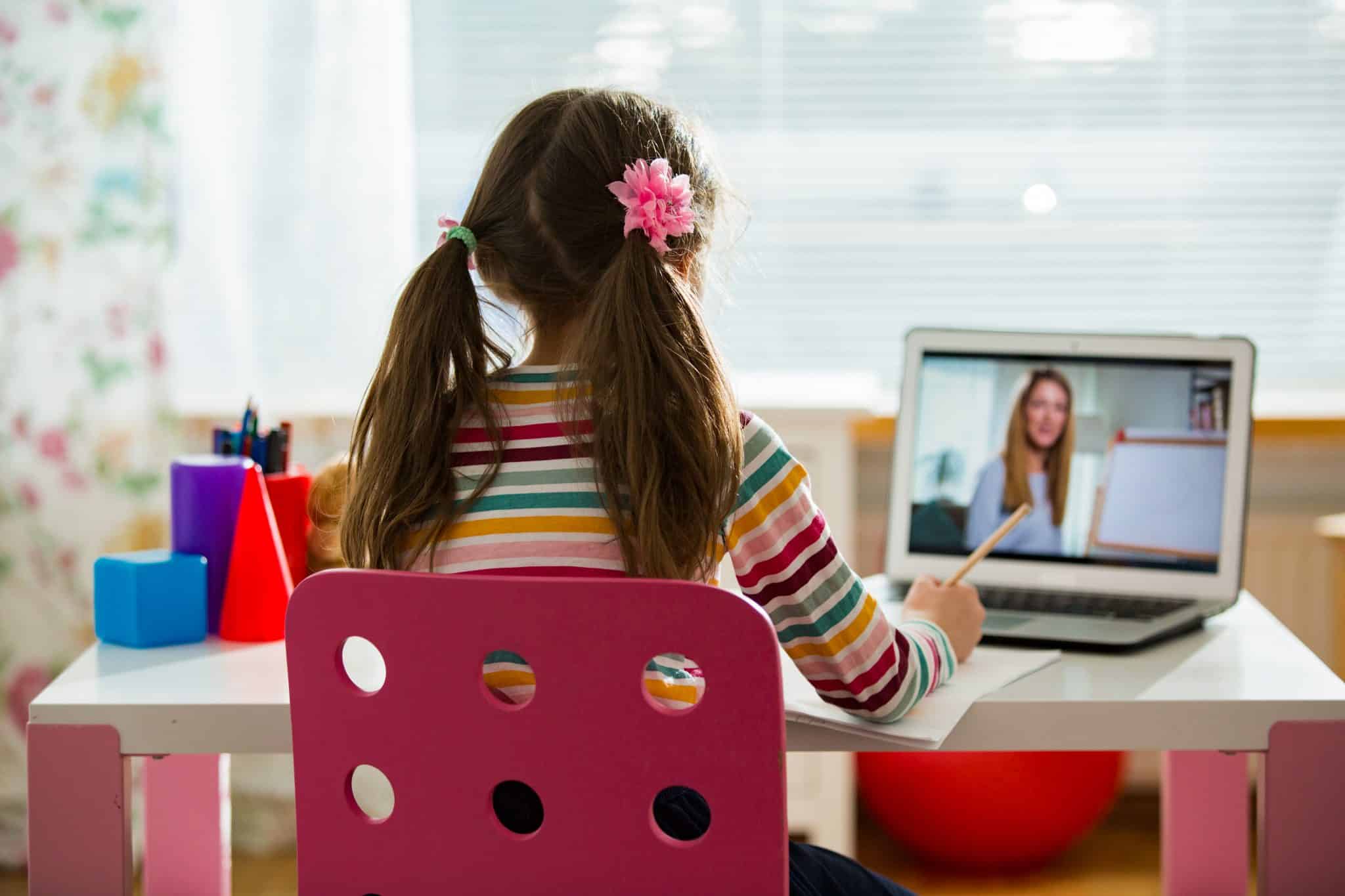 Access to Technology
As soon as the pandemic began and stay at home orders were put in place, it became obvious that we would be relying heavily on technology. This proved troublesome for some individuals and families that didn't have access to stable internet connection and devices/laptops. This is where many nonprofits stepped up and offered to cover the gap.
Organizations like San Diego Oasis offer access to internet, tablet devices and training to vulnerable seniors in our community. The Boys and Girls Clubs have opened their doors to students who need a place to complete their virtual learning. "Without the Club, many children would be home alone (likely not online) or parents would have to stay home, causing additional financial hardship." Julie Blide, Asst. Principal, San Marcos Elementary
TeleHealth
Support from the North County COVID-19 Response Fund made it possible for North County Lifeline to quickly implement TeleHealth services across the organization. TeleHealth has allowed NC Lifeline to continue providing counseling, case management, and mental health services to more than 900 low-income youth, adults, and families during a crisis that is making these services more critical than ever. Additionally, Lifeline provided emergency assistance to 137 people – over a period of less than three weeks. The majority of their clients requesting support needed urgent help to buy groceries, pay rent, or obtain housing.
Student Financial Assistance
With a grant from the Fund and other like-minded donors, over 1,400 students received financial assistance through the California State University San Marcos student relief and student emergency funds.  Students were immediately faced with numerous barriers to their education due to COVID-19, with the loss of a job, unpaid bills and tuition fees as the main challenges. These funds provided them with critical funding to secure their basic and essential needs to finish their semester.
Kiya Pasley, a CSUSM student studying adult and child development, shared her story and how instrumental the relief funds were for her and her family. The money provided some much-needed financial relief for Pasley, who lost her job working at the child development center at MiraCosta College, which temporarily had to close because of the pandemic.
Where Your Donations Will Go
One hundred percent of donations to the North County COVID-19 Response Fund go to nonprofits helping those in need due to COVID-19. Funds are granted on a rolling basis as fundraising continues.
How to Contribute to the Fund
Click on our donate button and select the Fund for your donation purpose.
Mail a check (made payable to RSF Foundation and in the memo line please indicate North County COVID-19 Response Fund) to our mailing address: Rancho Santa Fe Foundation, P.O. Box 811, Rancho Santa Fe Foundation CA 92067
Donate from your existing fund at RSF Foundation by using our DonorCentral portal.
Contact staff if you have questions.