In partnership with Coastal Community Foundation and Impact Cubed, Rancho Santa Fe Foundation has created a video to help nonprofits understand the newly passed Paycheck Protection Program and CARES Act.
We hope this helps our local nonprofits better understand the program, learn if your nonprofit is eligible, how to apply, and find more resources to support you and your team during this time.
There is a lot of information to take in so we're also providing the slides shown in the video. Click here to download.
Topics covered in the video include:
Borrower eligibility
Loan conditions
What expenses nonprofits can use the loan for
Loan amount calculation
Loan forgiveness
Reductions in workforce and/or wages
Where nonprofits can apply
Information in this video is presented by Phil Jelsma, CGS3 Law Firm.
If you have further questions after watching the video and downloading the information slides, you can contact Phil Jelsma at pjelsma@CGS3.com or Christy Wilson at christy@rsffoundation.org.
Presented by: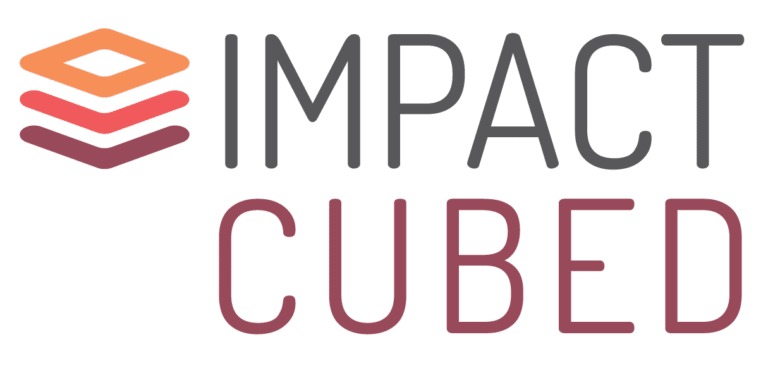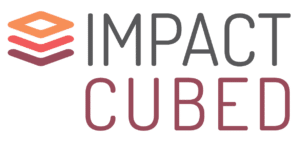 Additional Resources:
Fundraising During COVID-19 put on by Leichtag Foundation
COVID-19 Loan Assistance from San Diego Small Business Development Center. Register for no-charge with SBDC. And indicate "COVID-19 Loan" as the assistance needed. Someone from the SBDC will then contact you to set up an appointment with one of the SBDC advisors.
This free resource from Dowling & Yahnke on Charitable Planning Strategy as it relates to the CARES Act. A great tool to review before you have conversations with donors about supporting your organization during this time.
Philanthropy CA has a comprehensive list of resources, events, and response funds.