Since 1981, the Rancho Santa Fe Foundation has been helping people put their charitable vision into action through charitable funds and strategic, collaborative philanthropy.  As the RSF Foundation continues to expand its community impact, building on the $53 million dollars of grants it has made in the past 15 years alone, it welcomes three new Directors:  Ed Blodgett, Kevin Crawford and Robert Stine.  See the complete list of Board of Directors and Investment Committee members.
Ed Blodgett has over 30 years of experience in securities trading at several firms, including Shearson Lehman American Express and Morgan Stanley Dean Witter.  He has just retired as a Partner and Director of the Private Client Group at Brandes Investment Partners. He is a graduate of Cornell University.  Mr. Blodgett serves on the boards of the View Community Center in Old Forge, New York and the Coastal Community Foundation in Encinitas.
Kevin Crawford is currently the President & CEO of United Way of San Diego County, where he served on the board from 2008 – 20014.  Prior to the United Way, he was Interim City Manager for the City of Carlsbad and the Fire Chief for the City of Carlsbad.  Mr. Crawford's leadership and management experience include some of the largest wildland fires in California's history as well as command responsibilities during the 9/11 attack in New York City and Hurricane Katrina in New Orleans. He holds a JD degree from Western Sierra Law School, and his undergraduate degree is from Santa Ana College.  Mr. Crawford also serves on the board of directors of LEAD San Diego and 2-1-1 San Diego.
Robert Stine recently retired from Tejon Ranch Company, where he had been President and CEO since 1996.  Prior to joining the Tejon Ranch Company, Mr. Stine served with the Collins Companies in San Diego as CFO, COO, and then CEO during his 17 years at the company.  He holds an MBA from the Wharton School and a bachelor's degree from St. Lawrence University.  Mr. Stine currently serves as a director of Tejon Ranch Company; PacWest Bancorp; Valley Republic Bank in Bakersfield; and the California Chamber of Commerce.  He is also a member of the Urban Land Institute and is active with its Community Development Council. For his work in natural resource planning and conservation of Tejon Ranch, Mr. Stine received the California Governor's Environmental and Economic Leadership Award.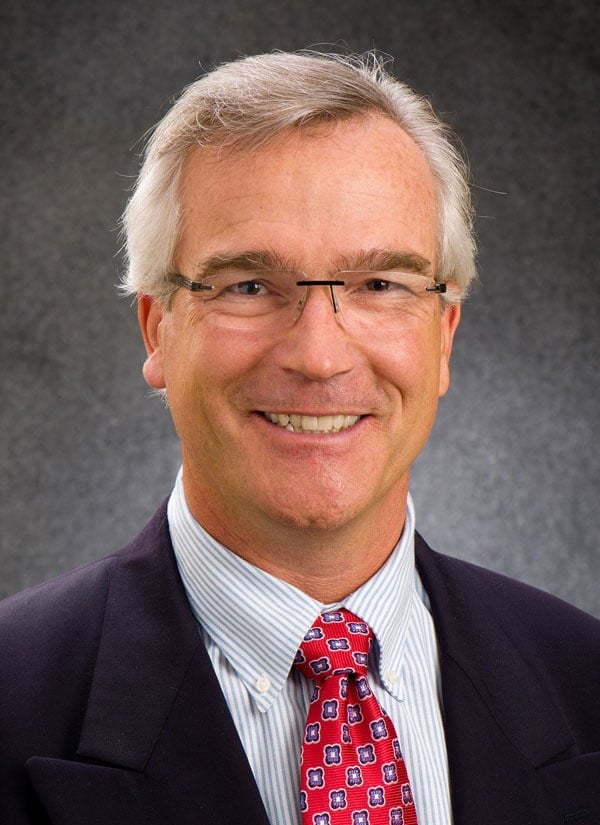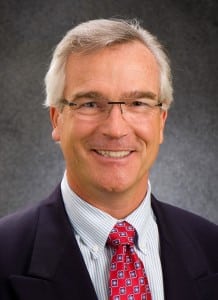 Ed Blodgett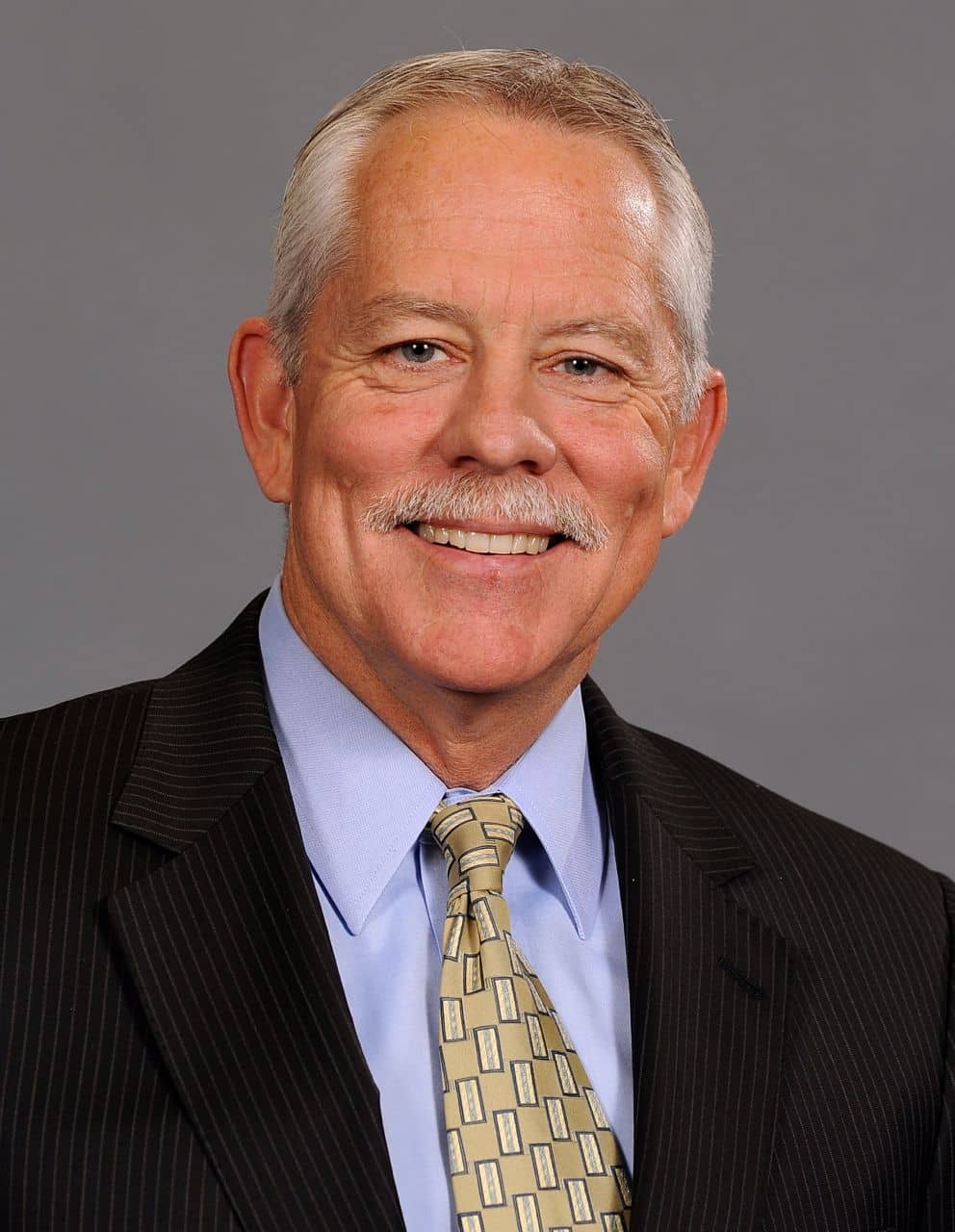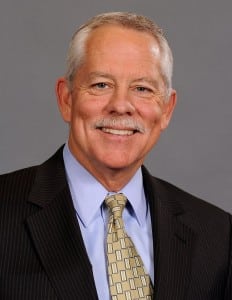 Kevin Crawford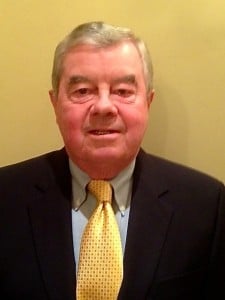 Robert Stine