As the Valley Fire continues to burn, it can be challenging to decide where to donate relief funds. Donors want to be timely about their giving so the problems facing the community can be addressed as quickly and responsively as possible. They also want to know that their gifts are being used appropriately and in the most effective way. This is where community foundations enter the picture. While they might not be the immediate organization that comes to mind, community foundations have a level of knowledge that makes them the perfect vehicle for wildfire relief funding.
If you and your family are interested in supporting the recovery efforts of the Valley Fire we suggest donating to the San Diego Foundation's San Diego Regional Disaster Fund. You can learn more and donate through their website.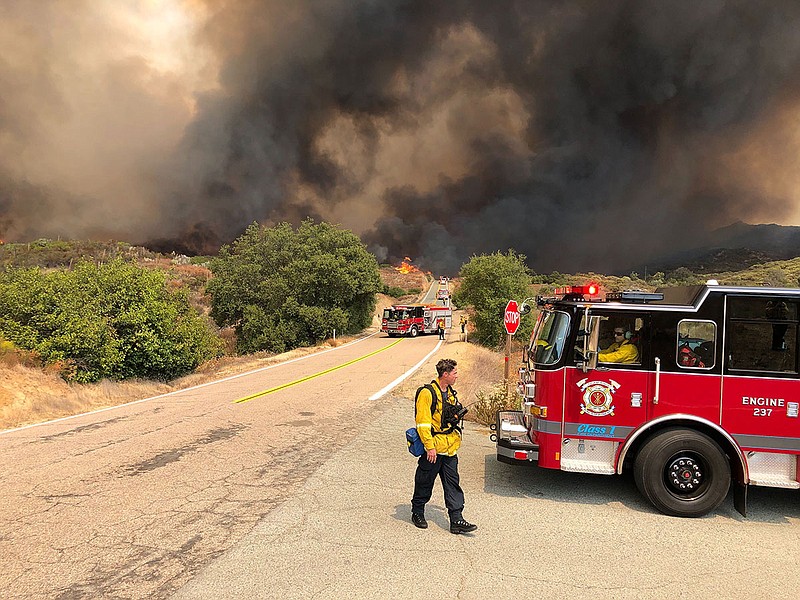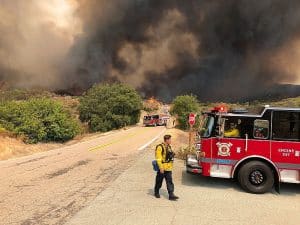 Photo from KPBS, by Erik Anderson.