Name of organization: United Through Reading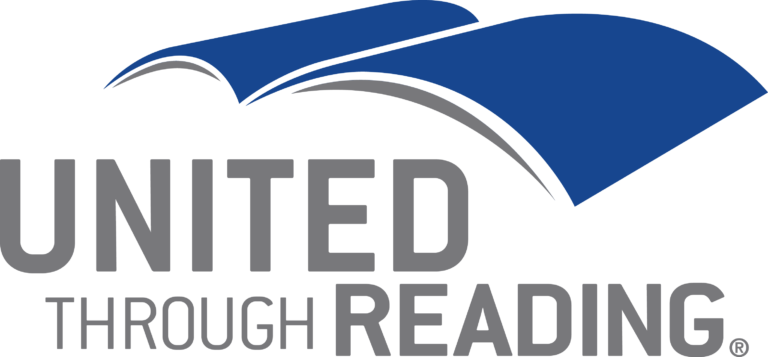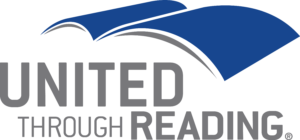 Your mission: Together, we unite military families facing physical separation by facilitating the bonding experience of reading aloud.
What is one thing your organization is excited about this year?
United Through Reading just launched Operation Storytime, our new 3-year campaign to support the next one million military family members through shared story time, even during times apart. Through the campaign, we introduced our inaugural Book for the Military Child to unite and celebrate military children across the globe through their shared experiences with one book. The book we selected is The Kissing Hand by Audrey Penn, which perfectly captures something all military kids can relate to – the need to stay connected to a loved one, even when you can't be with them.
What do you wish the community knew about your organization?
United Through Reading is available to all military families, regardless of duty status, and Veterans. We have hundreds of Story Stations around the world (many in San Diego), but the fastest way to get started is with our free and secure App. The United Through Reading App is available 24/7/365! You can also find United Through Reading's Mobile Story Station and Pop-Up Story Stations at military and veteran-focused events throughout the community and Story Stations embedded directly in military commands, serving military families during deployment.
What is one thing you and your team excel at?
We recently connected our three-millionth military family member through shared storytime! This means three million service members, veterans, children, and spouses/caregivers were able to share storytime together, strengthening family bonds and building essential literacy skills in a vulnerable population of children.
How has funding from RSFF helped your organization?
The two-year Patriots Connection Grant has provided a reliable source of funding that allows us to deliver continuous services throughout the San Diego community. We estimate United Through Reading will serve almost 5,000 San Diego military family members thanks to the Rancho Santa Fe Foundation's generous support. We are so grateful!
What is the best way to get involved for those excited about your work?
We are always looking for enthusiastic and reliable volunteers to support our mission. If you are interested in volunteering for United Through Reading, you can learn more at https://unitedthroughreading.org/volunteers. There you will find information about the different volunteer opportunities and an interest form to get started.