Since 1981, Rancho Santa Fe Foundation has been helping people put their charitable vision into action through charitable funds and strategic, collaborative philanthropy. As we continue to expand our community impact in 2016, building on the over $50 million dollars of grants we have made, we welcome two new Directors, Michael Gregoire and Louis Mezzullo, to the RSF Foundation Board.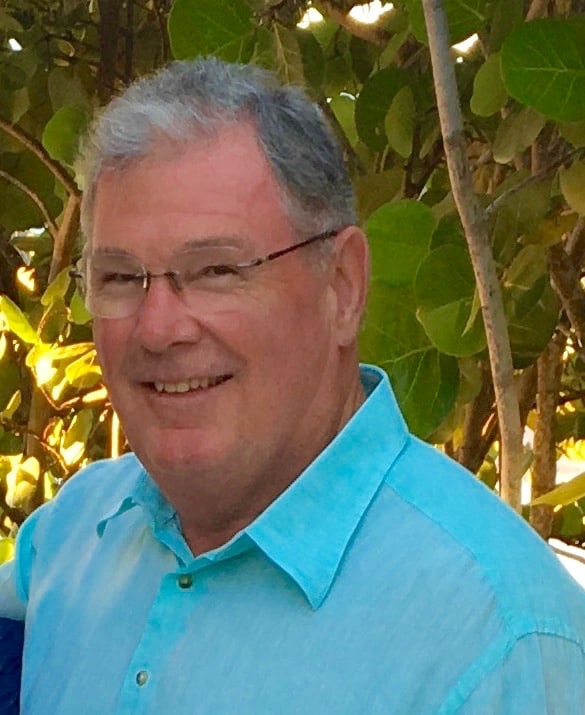 Michael Gregoire has over 40 years of experience in leadership positions in commercial real estate companies. He is currently semi-retired as owner/manager of Chandelle Development, LLC, a firm that develops hi-tech office parks and retail centers in the Colorado Front Range. Previously, he was Chairman and CEO of Homart Development Company in Chicago. He holds a B.A. and M.B.A. from the University of Southern California. Mr. Gregoire and his wife, Molly, lived on a ranch near Durango, Colorado from 1997 until early 2014, when they moved to their new home in Rancho Santa Fe.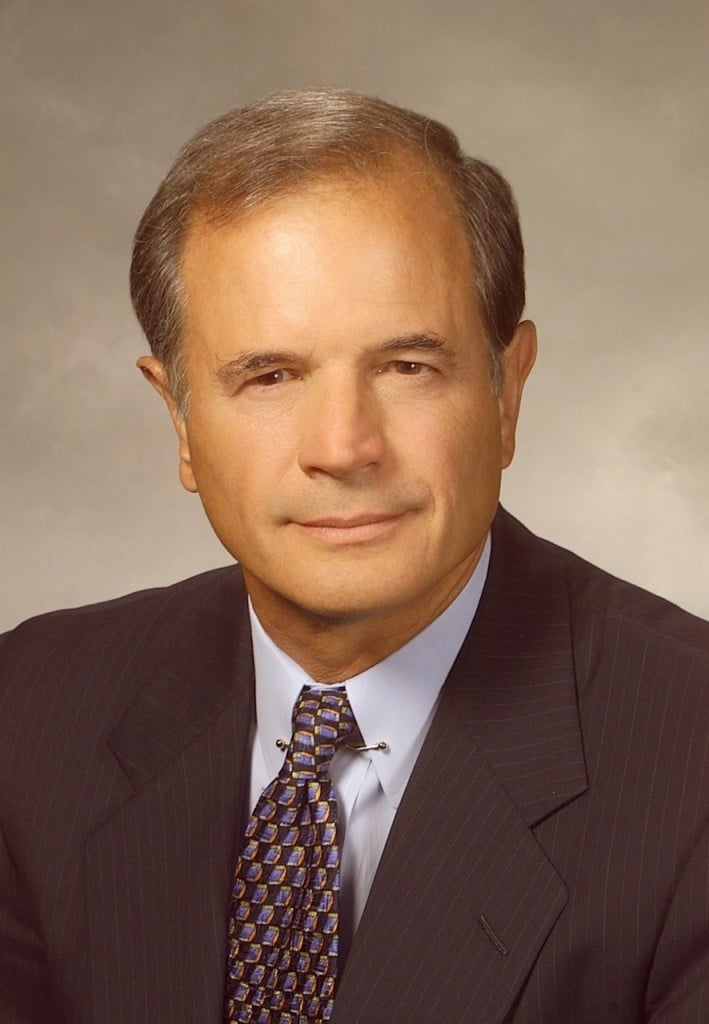 Louis Mezzullo is currently Consulting Partner at Withers Bergman in Rancho Santa Fe. His principal areas of practice are Taxation, Estate and Business Succession Planning, and Employee Benefits. He has held adjunct faculty positions at the University of Miami School of Law Graduate program in Estate Planning, the University of San Diego School of Law and the University of Richmond Law School. Mr. Mezzullo is listed in Who's Who in American Law, Who's Who in Emerging Leaders and Who's Who in America and in The Best Lawyers in America (for Tax, Employee Benefits and Trust and Estates). He graduated Phi Beta Kappa from the University of Maryland, where he earned both his B.A. and M.A. He holds his J.D. from University of Richmond School of Law. Mr. Mezzullo is a past president of the American College of Trust and Estate Counsel, and served on the boards of the San Diego Opera and the YMCA of San Diego, among others. Mr. Mezzullo and his wife, Judy, live in Aviara.
As a community foundation, Rancho Santa Fe Foundation is uniquely positioned with expertise in local and regional community issues. RSF Foundation assists many donors with making greater impact with their philanthropy through donor advised funds, legacy funds for planned giving and trustworthy advice for local giving opportunities.