Community Foundation's Role in Disaster Relief
There have been a lot of disasters in recent months that have plagued communities across the US. While the devastation has been vast, the outpouring of help has inspired us and truly shows the good caring nature of our donors and people around the country.
In the last three months, RSF Foundation donors have contributed $158,000 to 16 nonprofits across the country in disaster relief giving. What is our recommendation for how to help?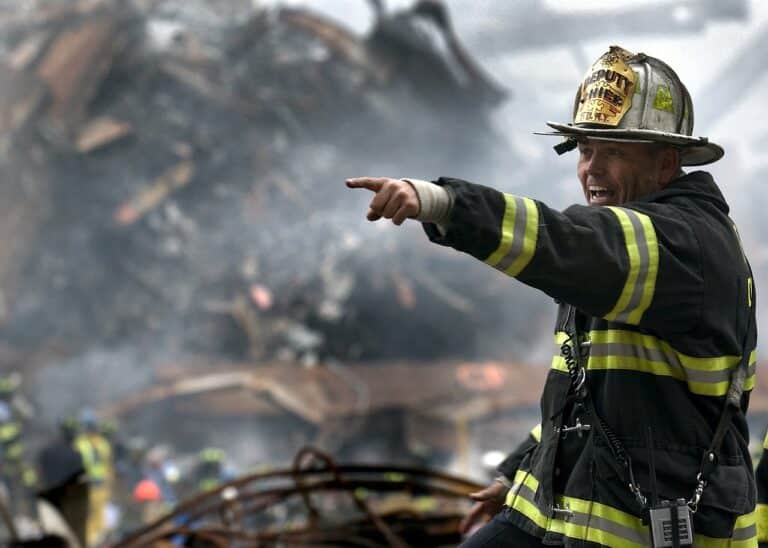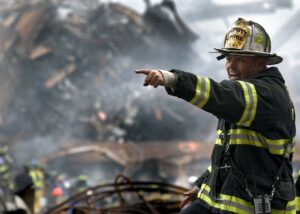 In the immediate aftermath of a tragedy it can be challenging to decide where to donate relief funds. Donors want to be timely about their giving so the problems facing the community can be addressed as quickly and responsively as possible. They also want to know that their gifts are being used appropriately and in the most effective way. This is where community foundations enter the picture. While they might not be the immediate organization that comes to mind, community foundations have a level of knowledge that makes them the perfect vehicle for disaster relief funding. Here are three reasons why you should consider giving to a community foundation to support disaster relief.
They understand the community

Community foundations exist to serve the community. The staff and board spend their time learning about the community's needs, meeting the nonprofits that serve those needs, and connecting with influencers making a difference in the area. They will be able to use their resources to understand how a disaster has impacted an area and what is needed to rebuild the community and the people living there.
They know how to evaluate organizations and programs

You can trust that funds will go to vetted programs that will require evaluation and accountability for how funds are spent. Community foundations are familiar with vetting applications, nonprofits, and their proposed programs. They know what to look for in terms of budget, staffing, and long term sustainability. They also know nonprofits reputations in the community and the work they've done prior to a disaster to gauge their effectiveness.
They can distribute money at different stages in the relief efforts to multiple organizations addressing the many challenges of the community
The assets at a community foundation are often established into different funds. They typically have a general disaster relief fund established or create a new fund for specific disaster funding. These funds give the community foundations flexibility to distribute funds as needed. They can make grants immediately and support organizations on the ground addressing the immediate needs created by the disaster. They can also fund projects that address long term rebuilding strategies as they develop in the months following the tragedy. This funding can also be spread out to multiple nonprofits so different needs are met with different programs. The flexibility the community foundation has, allows them to have a more holistic approach on how to address the community's needs and the recovery/rebuilding process.
Rancho Santa Fe Foundation is committed to being a vehicle for philanthropy and supporting our neighbors in times of need. We've recommended several community foundations to our donors in recent months addressing the needs of the communities impacted by recent disasters.
Hurricane Harvey – Greater Houston Community Foundation
Hurricanes Irma & Maria – The Miami Foundation
Napa/Sonoma Fires – Napa Valley Community Foundation
If you have questions or would like to get involved, contact RSF Foundation.