The Rancho Santa Fe Foundation hosts events that highlight the activities of individual donors who are making a difference in the community.
The Vision Now program at the Rancho Santa Fe Foundation highlights activities that our donors are engaged in which put their charitable vision for a brighter future into action today.  We believe that a shared vision for addressing needs and changing lives can make real and lasting impact in our communities.
For the first event that launched this program on January 20th, two of our donors brought their vision for the impact that medical research can have on the treatment of brain tumors.
Dr. Santosh Kesari, Professor of Neurosciences, UCSD School of Medicine
The donors invited Dr. Santosh Kesari, Professor of Neurosciences at UC San Diego School of Medicine, and Director of Neuro-oncology at Moores UCSD Cancer Center, to present his research. Dr. Kesari has a long-standing interest in neural development and cancer stem cells and is focusing on their role in the formation of brain tumors and resistance to treatments.  His research has the aim of developing new therapeutics for patients with brain tumors.
What is your vision?
As a fundholder at the RSF Foundation, bring us your idea for a Vision Now event.  We look forward to sharing how you are putting your charitable vision into action.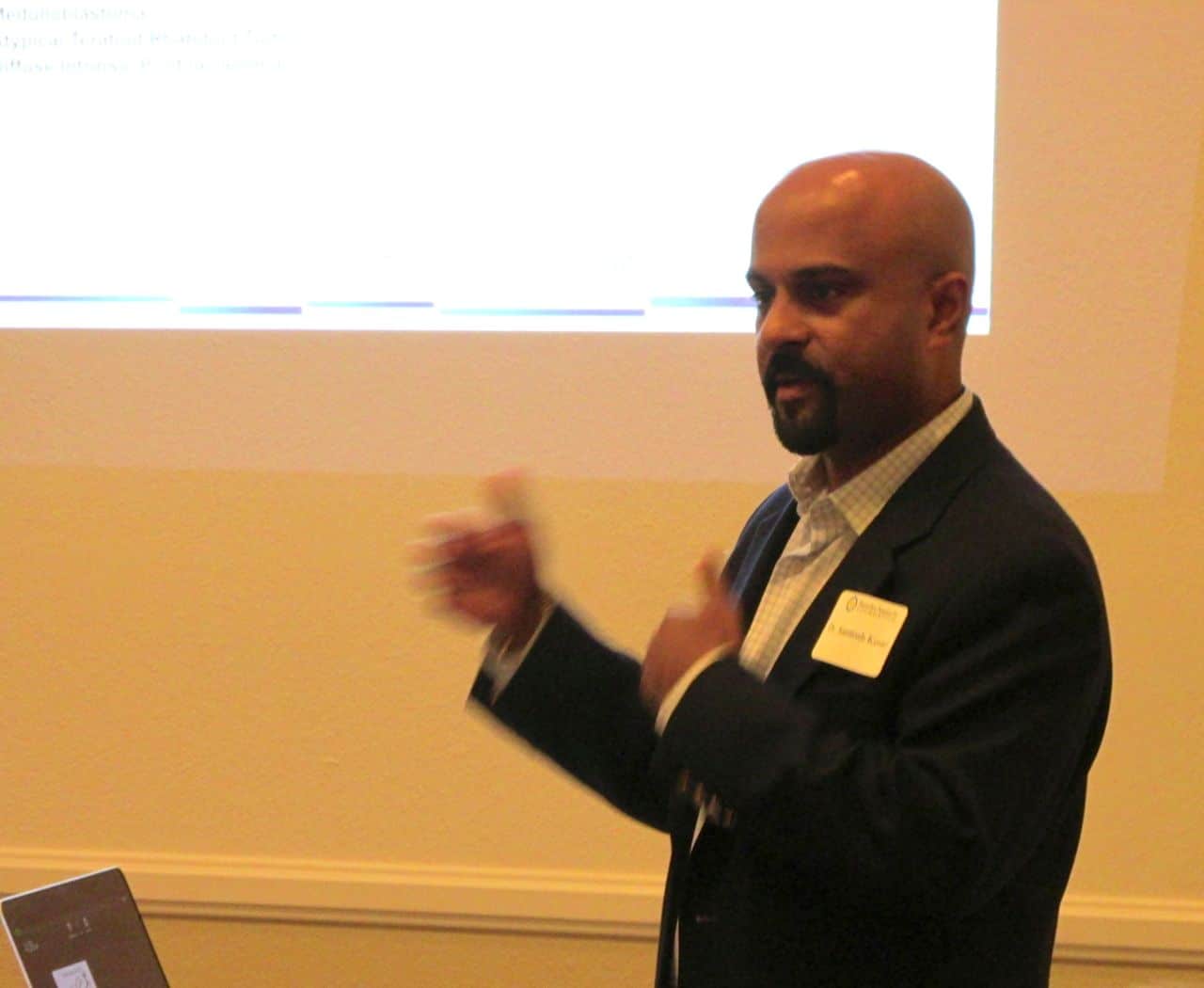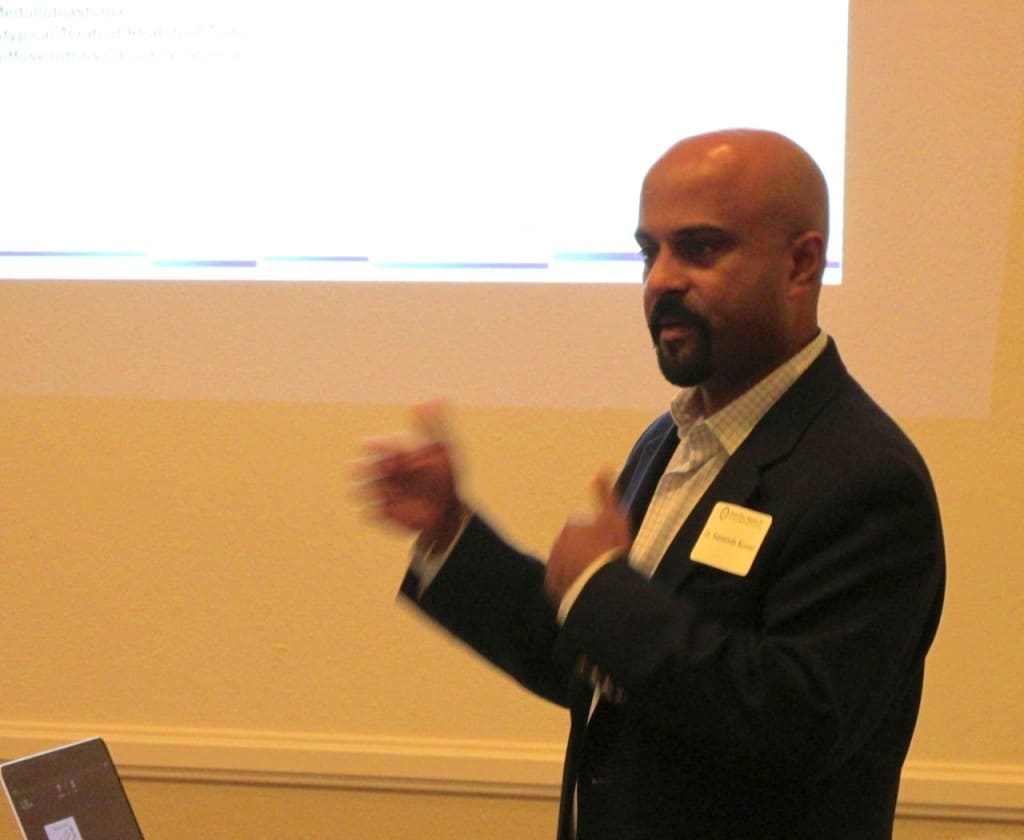 Dr. Santosh Kesari