Name of organization: Nativity Prep San Diego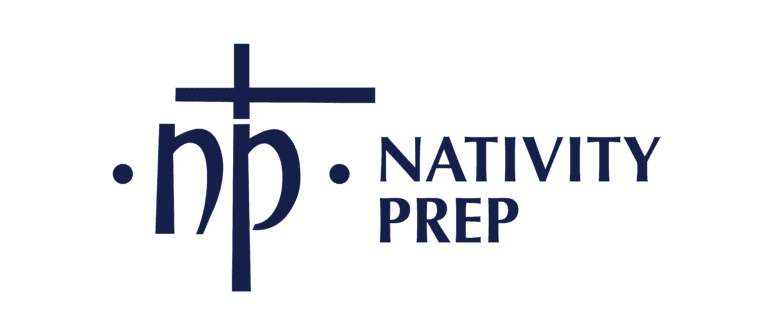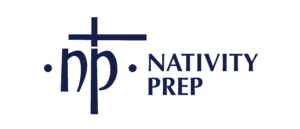 Your mission:
Our Purpose is to break the cycle of generational poverty by developing our students and their families' ability to live a life of choice, opportunity & service. Our students will be productive, faith-filled, and fulfilled members of society who understand the importance of giving back.
Our Mission is to provide a uniquely effective, integrated program of academic preparation, graduate support, and mutual long-term commitment that achieves nationally-recognized excellence in terms of college graduation rates for our students.
What is one thing your organization is excited about this year?
We have a phenomenal and experienced leadership team in place and are excited to welcome more students and families than we have ever supported in the history of our program. As we celebrate 22 years as an institution, we are committed to increasing our impact in the community by increasing access to our Middle School Academy (grades 6-8) and our high school college preparatory programs.
What do you wish the community knew about your organization?
We are the only all – scholarship Catholic school in San Diego. We solely serve first-generation students from historically under resourced communities. When a student begins their journey at Nativity Prep Academy in the 6th grade we are committed to supporting them through their 11 year journey to their college graduation.
What is one thing you and your team exceed at?
In the United States, only 13% of First Generation students from historically underserved populations who start college, graduate from college (Pell Institute, 2021). In the last 10 years, Nativity Prep graduates are either matriculating towards or have graduated college at a rate of 83%.
Relationships are the key to our success. When a 6th grade student comes to Nativity Prep they are 6X more likely to graduate college than peers in their demographic, which also exceeds the national college graduation rate for ALL American college students.
How has having a fund with RSFF helped your organization?
The Rancho Santa Fe Foundation has effectively supported our financial goals while also helping us share the work we are committed to with the greater community. We are very grateful for their partnership!
For those excited about your work, what is the best way to get involved?
Visit www.nativityprep.org to learn more about our program or contact Elijah Bonde, VP of Institutional Advancement via email at ebonde@nativityprep.org or by calling 619-544-9455 to schedule a tour of our campus. We look forward to meeting you!