Name of organization:  Nature Collective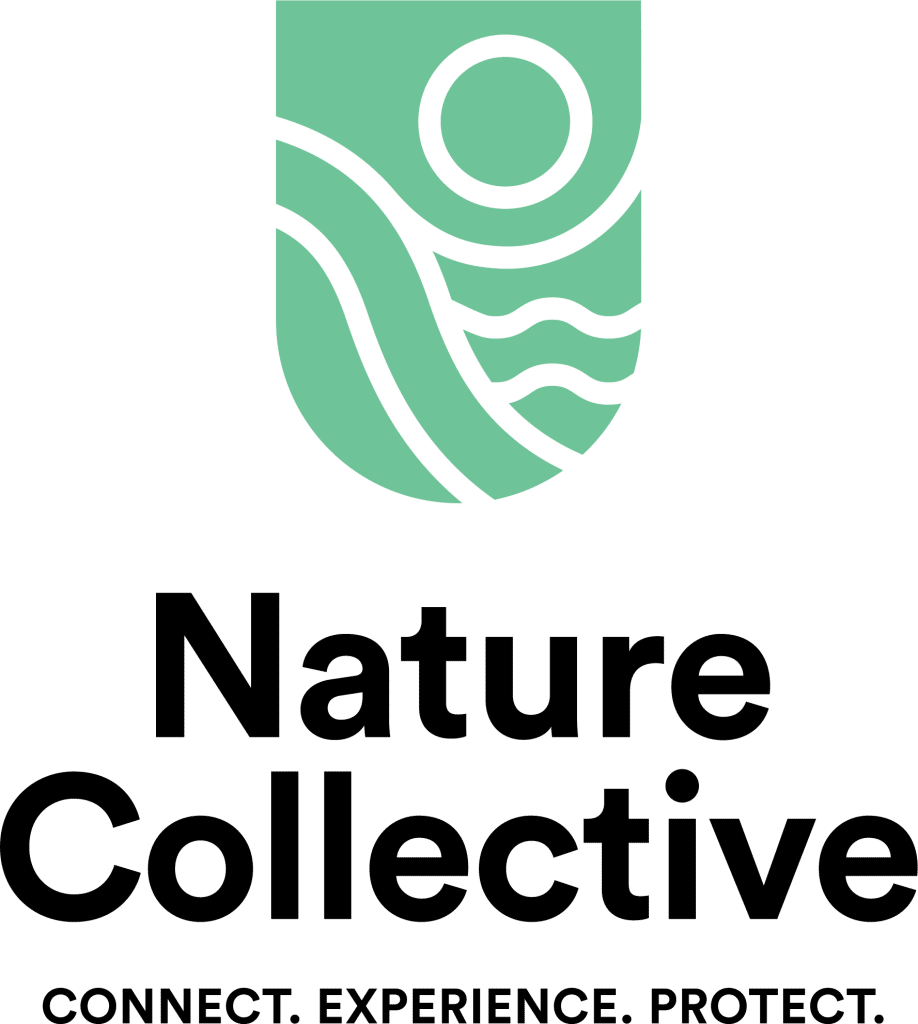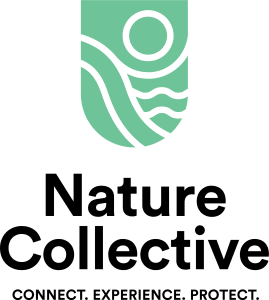 Mission: Nature Collective's mission is to drive a passion for nature, for all.
What is one thing your organization is excited about this year?
We are looking forward to starting our journey for Fields of the Future, our newest 95 acres of land overlooking the newly restored San Elijo Lagoon. Envision unique pathways that wind among flora unique to this area and naturally inspired sculptures. There will also be an expanded plant nursery that will support our habitat restoration projects and offer new experiences for the community to connect with nature.
What do you wish the community knew about your organization?
Nature Collective is located in Encinitas, and many of our projects focus on San Elijo Lagoon, but our work expands throughout San Diego County. We enhance wildlife corridors and restore habitats with plants indigenous to the area at several wetlands and coastal locations, including Batiquitos Lagoon, Agua Hedionda Lagoon, Ponto State Beach in Carlsbad, and Cardiff State Beach.
What is one thing you and your team exceed at?  
Nature Collective understands the importance of protecting nature for the future. Thirty-five years ago, we envisioned a restored wetland. With years of hard work and support from the community, we just celebrated the completion of the San Elijo Lagoon restoration project – a $120 million undertaking funded by the half-cent Transnet tax. We will continue to monitor the lagoon over the next 50 years to ensure the land and waters provide habitat for endangered species and for all to enjoy today and tomorrow.
How has having a fund with RSFF helped your organization?
Our Rancho Santa Fe Foundation endowment funds provide financial stability that allows us to think long-term and build assets for our future sustainability. It also provides funding to expand support and acts as seed money for developing new programs and services.
For those excited about your work, what is the best way to get involved?
As a 501(c)(3) nonprofit, we invite everyone to become a Nature Collective member by donating. The support of our members helps us create a world where everyone can connect with, experience, and protect nature. Visit:  thenaturecollective.org/donate to donate today.