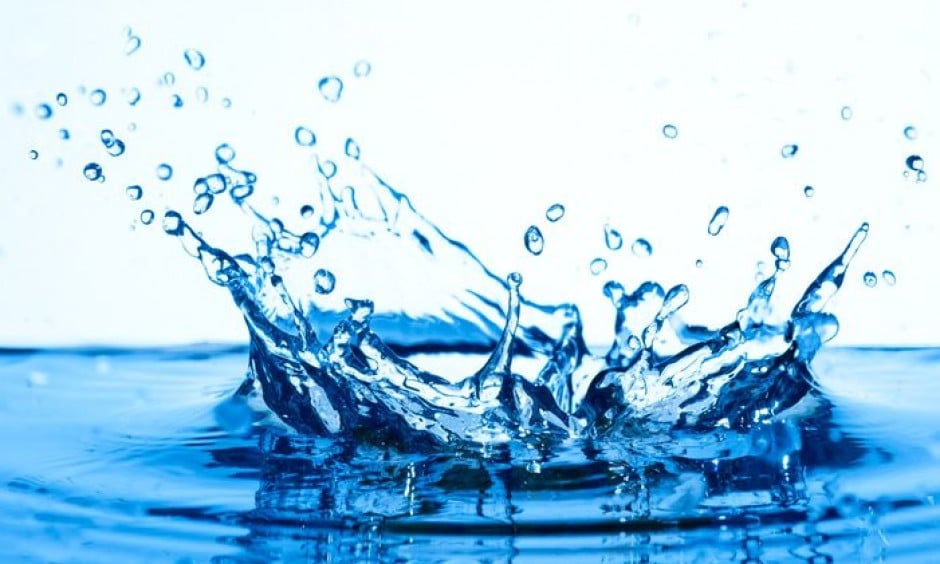 Rancho Santa Fe Foundation provides three key strategies to assist you in making a greater impact with your philanthropy: donor-advised funds, legacy funds for planned giving, and trustworthy advice for local giving opportunities.
Donor Advised Funds
A donor advised fund allows you to take a tax deduction when you establish the fund, and then make grants to charities of your choice over time. You gain the convenience of RSF Foundation processing the checks and the simplicity of fewer receipts to itemize at tax time. Many donors also gain tax benefits by transferring appreciated securities to their donor-advised fund.
Legacy Funds for Planned Giving
For the longer term, we can help you turn your current support of selected charities or causes into an enduring legacy for a sustainable future. The Rancho Santa Fe Foundation offers many planned giving options tailored to your philanthropic goals. You may choose to contribute to endowing a nonprofit to provide for financial sustainability for the future, memorialize the life of a loved one, establish a scholarship fund or gift appreciated assets to a charitable remainder trust, among other options.
Trustworthy Advice for Local Giving Opportunities
We provide charitable giving expertise to our fundholders.  As a community foundation with deep roots in the community and relationships with nonprofits throughout San Diego County, we can make recommendations and advise you on effective strategies for your giving.
The San Diego Directory is a trusted resource for donors to find effective and reliable nonprofits serving the military in the San Diego region. This listing sets a high bar for evaluating the effectiveness of nonprofits' governance, financial management, and measurement of outcomes.
RSF Foundation is uniquely positioned with expertise in local and regional community issues, knowledge of strategic philanthropy and resources to invest in strengthening sustainable nonprofits for the future. Your partnership in philanthropy with RSF Foundation makes it possible for all of us to address needs and opportunities in our community more effectively together than most of us can do individually.
At Rancho Santa Fe Foundation you can put your vision for making the world a better place into tangible action that changes lives.  Please contact us to find out how easy it is to open a donor-advised fund or a legacy fund and talk to us about local giving opportunities to make a greater impact with your philanthropy through Rancho Santa Fe Foundation.