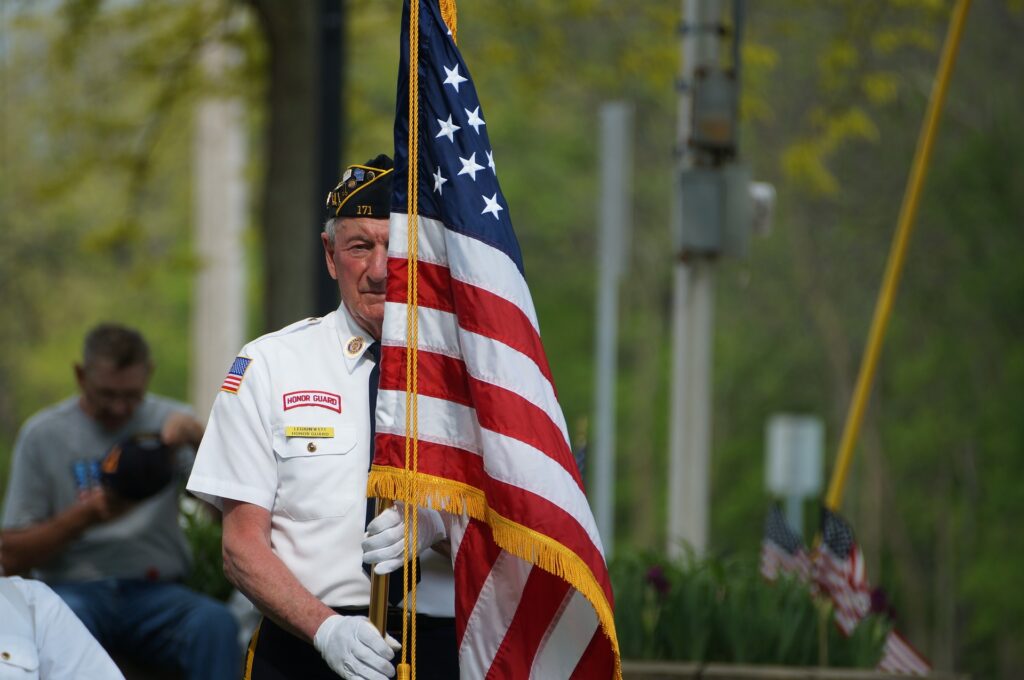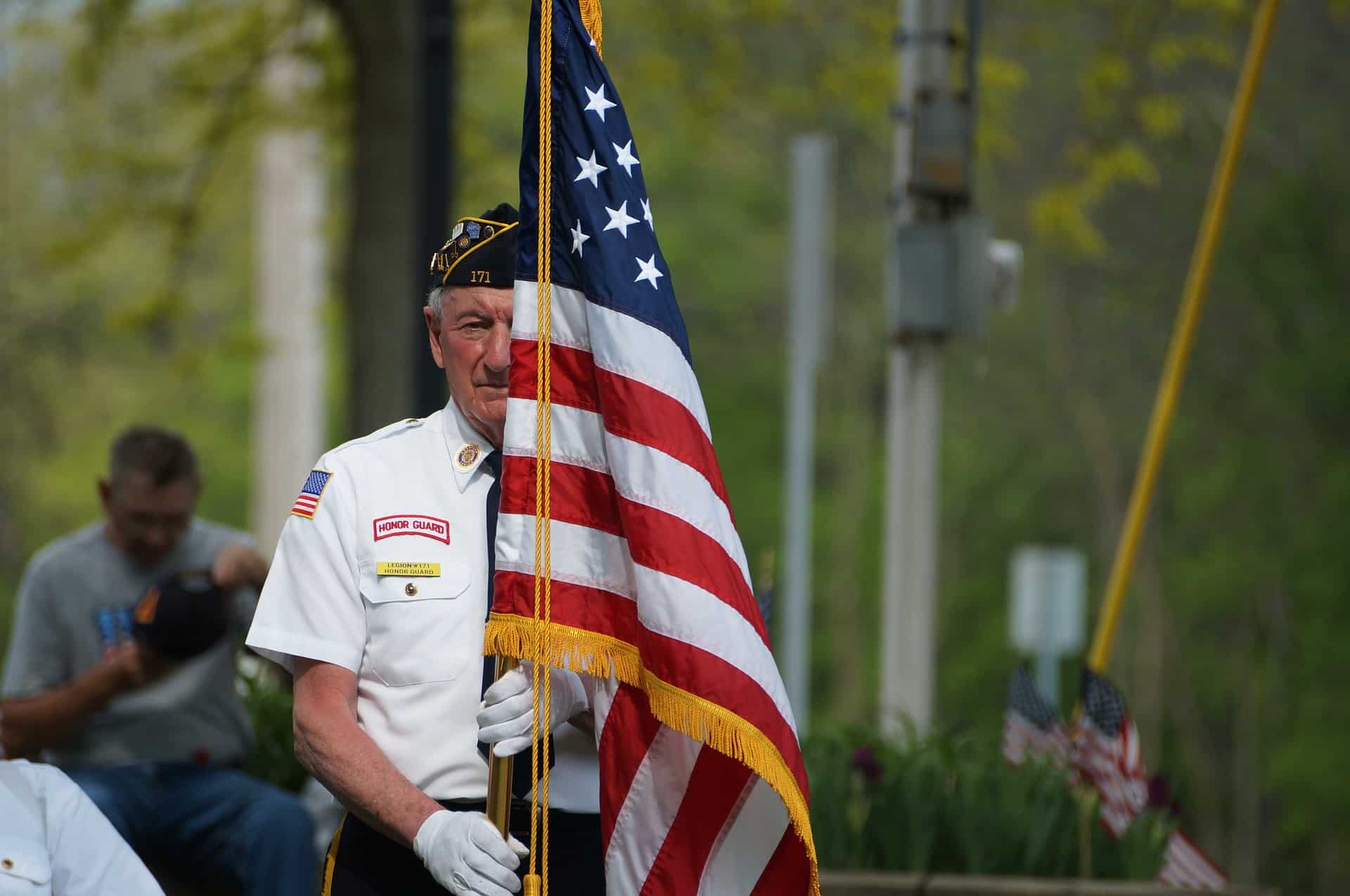 You may have seen recent news stories that shed light on organizations that are claiming to help veterans but in practice, some are just lining their own pockets. Unfortunately, these sham organizations are experts at fooling donors into thinking that their work is a worthwhile investment. Usually, it isn't until much later that the truth behind these organizations' spending makes the local or national news.
How do you know if your donation is going to a reputable, trustworthy, deserving, effective nonprofit?  We can help with that. RSF Foundation developed a list of proven, reliable nonprofits serving active duty military, veterans, and their families – The San Diego Directory. These Organizations of Distinction are carefully vetted by our staff and advisory committee. They review organizations for financial health, effectiveness, impact in the community, strong leadership, and overall stability.
Once listed as an Organization of Distinction on the San Diego Directory, nonprofits are eligible to apply for funding from The Patriots Connection. Applications for funding must demonstrate the program's viability and vision.
Funding for grants comes from the generous, purposeful philanthropy of individual, corporate, and foundation donors who recognize the power of collective giving. Not only are The Patriots Connection donors confident that their donations are going to deserving, trustworthy nonprofits, they're also joining together to make a more significant gift than they might have been able to make individually. Grants are awarded based on need and vary by organization.
To learn more about The Patriots Connection or to view the San Diego Directory, contact RSF Foundation staff.
This post was originally inspired by the following news stories covering the topic of sham charities claiming to help veterans.
NBC San Diego – FTC Looking into Charities Claiming to Raise Money for Vets
Washington Times – FTC Operation Donate Honor Targets Phony Veterans