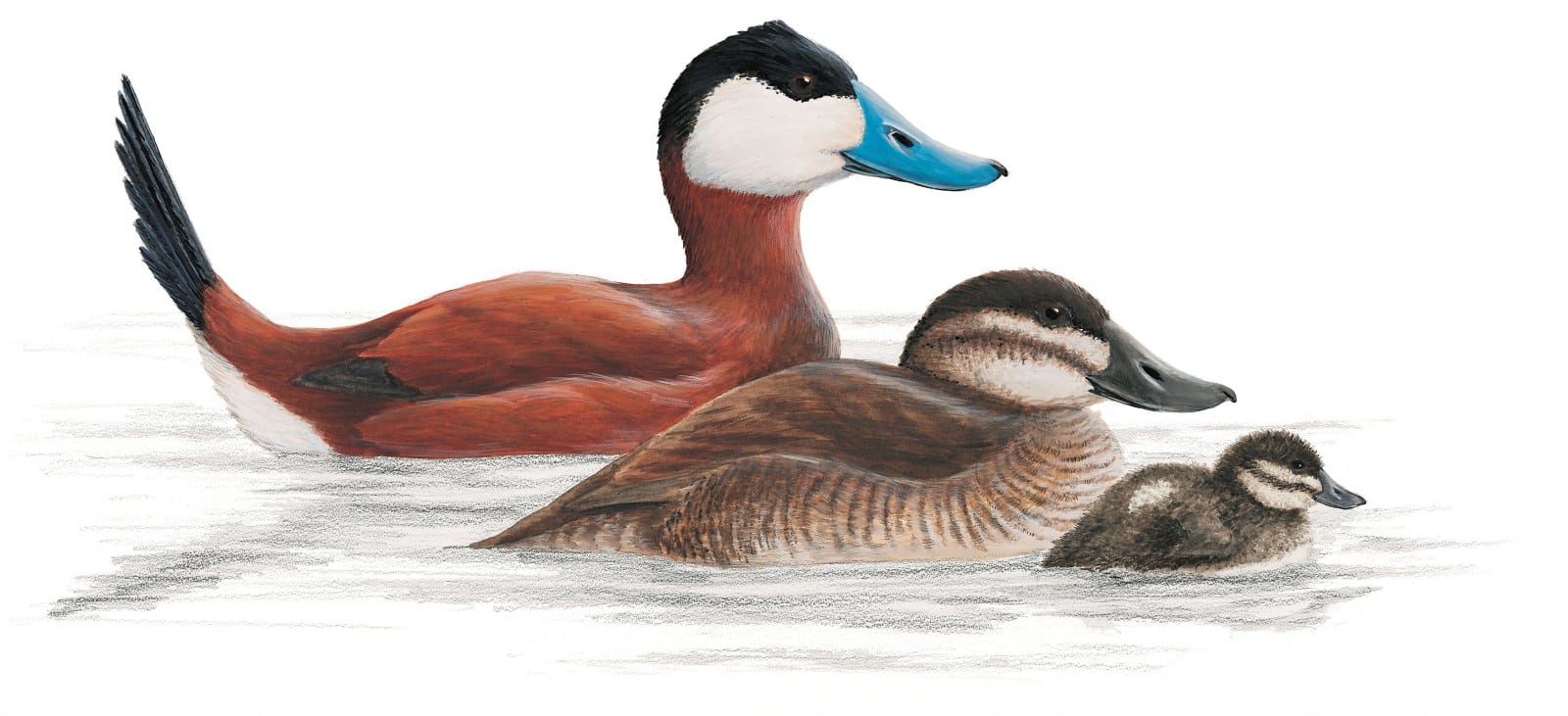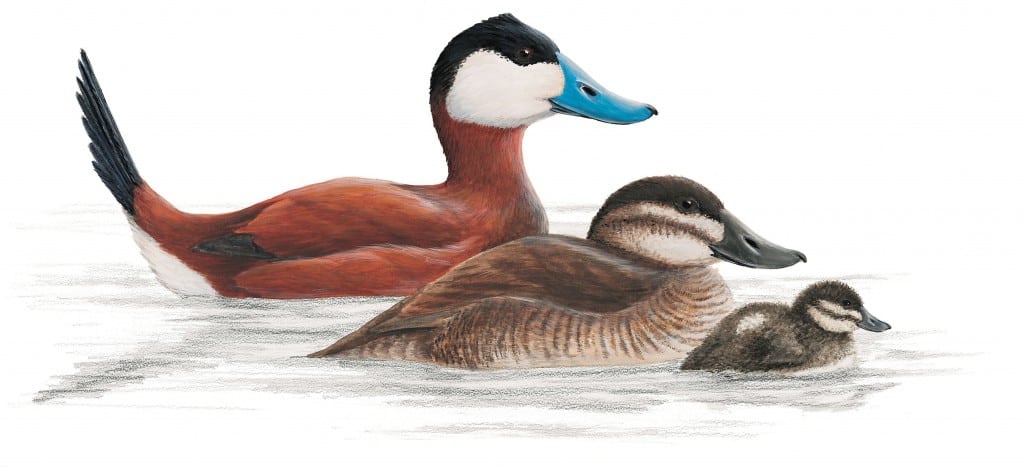 The RSF Foundation welcomes new endowment fund partner, Buena Vista Audubon Society, the coastal North San Diego County chapter of the National Audubon Society. We are pleased to be helping BVAS fulfill its mission of community-based nature conservation.
An endowment fund is an ideal method for BVAS to strengthen support for its long-term view of nature conservation through educational programs for children and the community. With an endowment fund, this nonprofit that works to ensure a healthy environment for future generations has also provided for its own sustainable funding for the future.
Over 3,000 school children participate in class outings to the BVAS Nature Center in Oceanside each year. A full calendar of nature educational experiences for the community includes birding field trips throughout the county and to distant locales, as well as classes on natural history and native plants and animals. BVAS is also active in the preservation, restoration and enhancement of sensitive habitats throughout San Diego County.
BVAS has received a generous matching gift to help the organization grow its endowment over the next few years. Donors with a passion for preserving the environment in the San Diego region have a unique opportunity with a two-for-one match to contribute to an organization that is strengthening its ability to continue to conserve the environment into the future.
By establishing an endowment fund at the RSF Foundation, BVAS has set up a permanent fund in which the principal is protected and invested. Interest on the fund, up to a 5% annual distribution, provides income to support the organization's activities in the present and the future. Additionally, by specifying the purpose of the fund, that purpose is protected over time as changes occur in and around the organization.
As a community foundation, we are excited about the work that Buena Vista Audubon Society is doing to protect and preserve the natural habitats in our community, and we are honored to partner with them for a sustainable future.
Contact us to find out more about endowment funds at the RSF Foundation.